5 Stylin' Baby Brands
Can you actually find natural baby accessories that look sleek? YUSSS. I love this brand for all things teething - from rings to toys.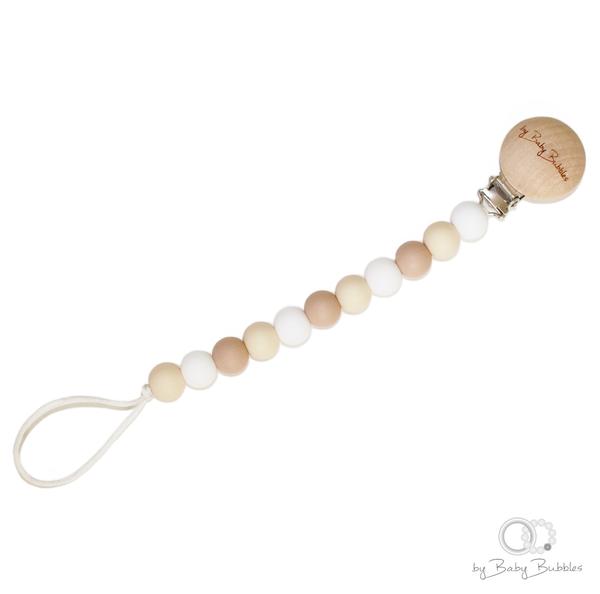 Love me a good bonnet and Briar has some of the best around. These also make perfect gifts so WIN-WIN.
You've probably heard of this brand but I had to include them! They are my fave for organic crib sheets, swaddle blankets and changing pad covers. (Giving them extra love for the cute rattles and modern baby books.) *If you're ballin' on a budget, I'd suggest opting for storage and decor from other places where items aren't marked up for being baby-specific.
Fun, modern prints galore at this shop. *INSERT HEART EYES. They're not cheap enough to stock up on dozens but being ethically made and extremely adorable, they make for great gifts, special occasion onesies or a splurge for your little wudgie.
Found this shop on Instagram and fell in love! Super soft and versatile head wraps. I have Ivy covered with several different ones. ;)